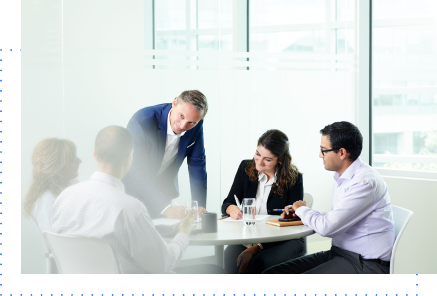 Digital Transformation for Professional Services
The rules of the game are changing. Are you ready?
Download our latest white paper: "Professional Services on the Brink of Disruption" ->
Professional services are part of the wave of digital transformation. Understand its impact through 4 major digitalization trends:
Expertise: Increasingly, expert content is only a few clicks away in the form of journals, presentations, blogs or videos.
Talent: Find the experts! With social media platforms such as LinkedIn, directories of experts extend far beyond the walls of a company.
Service Execution: Do more with less. Some businesses have already started to automate parts of their service delivery.
Customer Engagement: 70 to 90% of B2B customers complete their online shopping and have made a decision even before contacting a sales rep.
Fill The Form to Get Your Copy!