Success Stories
Implementation of a Daily Management System (DMS) and Lean Six Sigma Training
---
40%
Growth in organic production
Achievement
Netur has reached some impressive results during this project, on top of the organic production growth and 10% increase in labour force. The company has established an efficient structure on the production floor, improved internal communication, was able to monitor production in real-time and establish KPIs.
The Createch experts have provided Nétur impeccable and personalized services throughout the project. I have particularly appreciated their support following the DMS implementation, which has allowed us to feel confident while ensuring the smooth running of changes made within the company. This investment is already generating profits.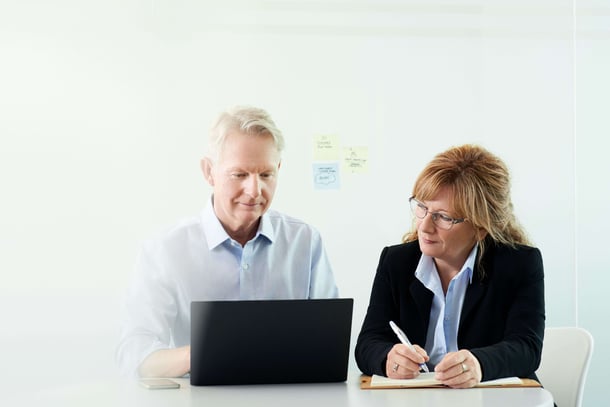 LEAN Daily Management System (DMS) Consulting
Use the full potential of your employees through this process-based management approach. DMS aims to make the daily plan a reality through frequent monitoring of the situation, rapid response to interruptions, and a structured method of eliminating causes.